Hello there. Welcome to my Room.
This was my room in AY2020. Here's "What's what in my room": Make yourself at home.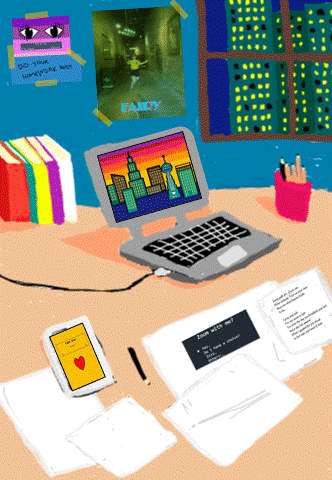 This train ride was taken sometime in 2019, when I was rushing for an 8am Maths class. Early morning trainrides were a nightmare. Each ride came in a package of: sardine-squash with white-collar workers, rail-squeal-noise pollution, and time lost for precious sleep.
Today, I can't help but to miss those rides. Hence, a background to reminisce them.